Freelance Digital
Marketing Strategist
I leverage data-driven insights and innovative techniques to drive brand awareness and boost online engagement for businesses.
A passionate learner, eager to explore new horizons and embrace the beauty of life's diverse experiences.
Experienced and results-driven Digital Marketing Strategist with a passion for delivering impactful online campaigns. Proven expertise in devising and implementing successful strategies across multiple digital channels, including SEO, SEM, social media, and content marketing. Proficient in analyzing data to optimize campaigns and drive maximum ROI.
Strong communication and leadership skills, coupled with a keen eye for emerging trends and technologies. Committed to data-driven marketing that drives growth.
What Services I'm Providing
I provide a wide range of professional services tailored to meet your specific needs.
Marketing Strategy Development
Crafting effective digital marketing strategies to drive brand awareness, engagement, and conversions for businesses.
Web Design and
Development
 Building innovative and interactive websites and applications to enhance user experience and meet business objectives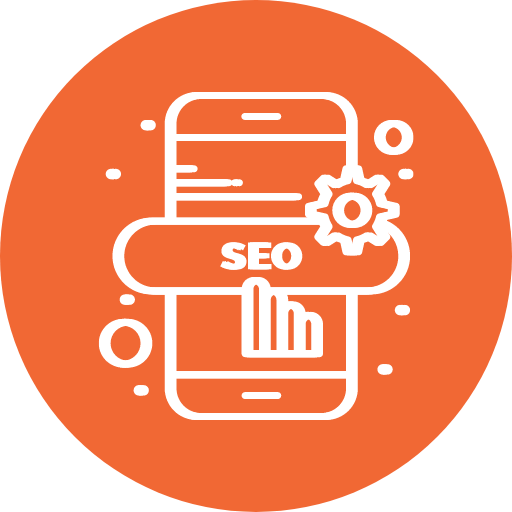 Search Engine Optimization
Boost your website's visibility and rankings on search engines with effective search engine optimization strategies.
Harness the power of online platforms to reach, engage, and influence your target audience for business growth and success.
Content Creation and Marketing
Strategic approach to creating and distributing valuable, relevant, and consistent content to attract and engage target audiences.
Boost your online visibility and drive targeted traffic with our professional PPC service. Maximize your ROI and achieve business growth.
Conversion Rate Optimization
Maximizing website performance by improving user experience, increasing engagement, and boosting conversion rates.
Online Reputation Management
Safeguarding your brand's image and credibility in the digital realm through strategic monitoring and response.
Utilize data insights and produce detailed reports to drive informed decisions and foster strategic business expansion.
I works with clients to understand their needs, develop a marketing strategy, and implement the strategy using a variety of digital marketing channels.
Have a look at some of my previous projects.
Digital Marketing Manager
Measure Manage
Created a website
Conducted copywriting tasks
Developed and executed content marketing strategies
Managed social media accounts
Implemented search engine optimization techniques
Ran Google Ads campaigns
Digital Marketing Manager
Plastic Formwork
Market research: identify target audience, trends.
Optimize for user experience, lead generation.
Content marketing: increase brand awareness, engagement.
SEO techniques: improve search rankings, drive traffic.
Social media management: develop, execute campaigns.
Email marketing: nurture leads, increase retention.
Google Ads: drive targeted traffic, conversions.
Sales, lead gen: increase revenue, customers
Web Developer
Quantity Surveying Coach
Set up domain hosting for websites
Designed responsive websites using WordPress
Wrote content for websites
Published content on websites
Performed basic SEO optimization for websites
Integrated social media platforms with websites.
Web Developer
Biniyog.com
Developed responsive websites using WordPress platform
Published and managed content on websites
Performed basic SEO optimization to improve website visibility
Integrated social media platforms for enhanced user engagement.
Social Media Manager
The Startup Aid
Created marketing plans to boost social media presence and meet goals.
Researched popular topics for engaging content.
Design visually appealing templates aligned with brand identity.
Maintained content calendar for consistent posting.
Wrote compelling copy for posts and ads.
Managed and monitored social media accounts.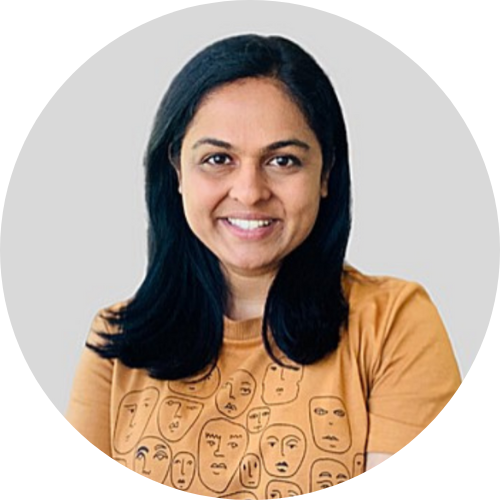 Sajib exceeded our expectations for our new website. Through the whole process they were super professional, responsive, and attentive. They listened to our values and needs and exemplified them perfectly on our website. Highly recommend!
Ruchita Achariya
Glow and Green
Consistently receiving amazing work products from Web Design Mob.  They are extremely professional and talented designers.  We have been working with them for over 2 years now and they have designed & completed various advertising projects for our company
Alastair Carey
Measure Manage
We worked with Web Design Mob in the past on different projects so we already knew they were incredibly talented. We asked them to develop several websites for our company. Their dedication and design took our breath away.  I would highly recommend their services.
Deana Spell
Dynamic Marketing
Feel free to reach out to me. I am here to assist you with the expertise and assistance you need. Do not hesitate to contact me as I am committed to being your reliable source of help and support in the vast world of digital marketing!